See on Scoop.it – Soup for thought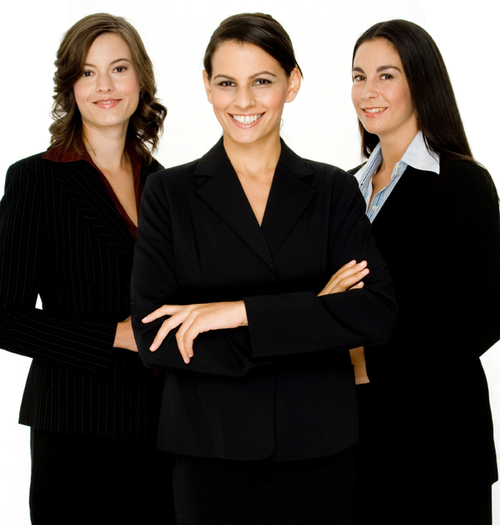 There is a women's leadership movement afoot that needs to transition from underground grassroots to mainstream establishment. This isn't about goodwill, preferences or representation. Mobilizing women into leadership positions is mandatory for sustainable economic growth, global competitiveness and innovation across all industries. It's time for women to dive-in, head-first and heart-strong. They must actively deploy their unique ability to see with wide-angle vision and sow opportunities with a passionate pursuit – as do all great pioneers that change the status quo and build new bridges. International Women's Day, recently celebrated on March 8, reminded us of "the economic, political and social achievements of women past, present and future." Women are ready to live with an entrepreneurial spirit and activate their ability to connect the dots of resources and relationships to create and sustain momentum. Women wired to naturally promote the spirit of giving and lead to leave a legacy will cultivate continuous impact and influence in the industries they serve.
malek's insight:
When stats don't lie…
Only 4 percent of Fortune 500 CEOs are women – a number that has not changed in the past decade.
See on www.forbes.com