See on Scoop.it – Soup for thought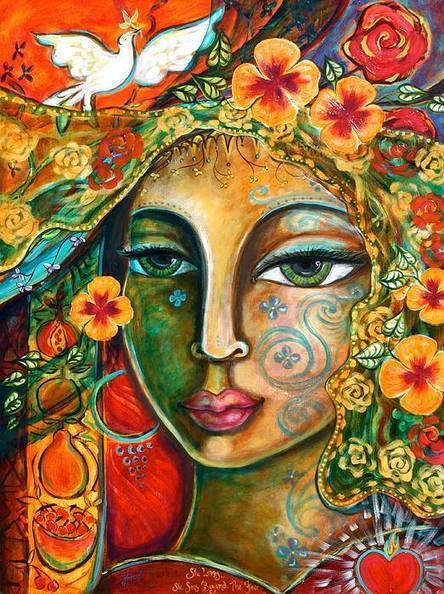 Blessings, dear friends, on this blossoming of the New Year. We invite you to take the pressure off creating lists of New Year's Resolutions and step into the joy of Formless Receiving. To simply trust that life is bringing you everything you need and that you are moving in the right direction already.
There is great relief and liberation in letting go of form, dropping expectations of how we think things should be and simply opening to the natural flow of life and to everyday abundance. When we're no longer in resistance to ourselves, it's easier to step into the realm of possibility and to experience wondrous change.
We wish you great peace and happiness for 2014.
(Artist: Sophia McCloud)
malek's insight:
Time of the year to start over, 2014 is your year.
See on www.facebook.com
Related articles