See on Scoop.it – Soup for thought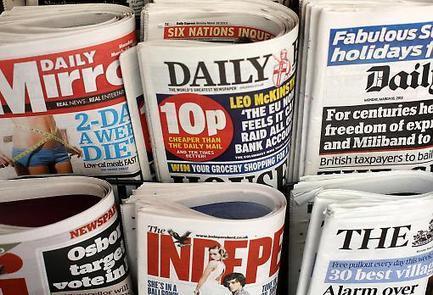 "Journalism is changing, and so is the role of women in the workplace. But the two are not always evolving in harmony. Women substantially outnumber men in journalism training and enter the profession in (slightly) greater numbers, but still only a relative few rise to senior jobs. The pay gap between male and female journalists remains stubbornly wide, and older women – especially if they have taken a career break – find it difficult to retain a place in the industry.
Women in journalism still cluster around particular subject genres. Historically, they were almost totally confined to "pink ghettos", but as more women entered the industry, there was an expectation that their opportunities would expand and that they would duly embrace areas that had been traditionally male, like hard news, crime or politics.
But a byline analysis of UK national newspapers in 2012 indicates that some areas still have very few women, in particular politics, sport and opinion writing. These findings are also supported by qualitative interview data. There are similar lacunae in the US press."
malek's insight:
The digital print skew the picture, given the lower pay to digital writers.
See on www.newstatesman.com